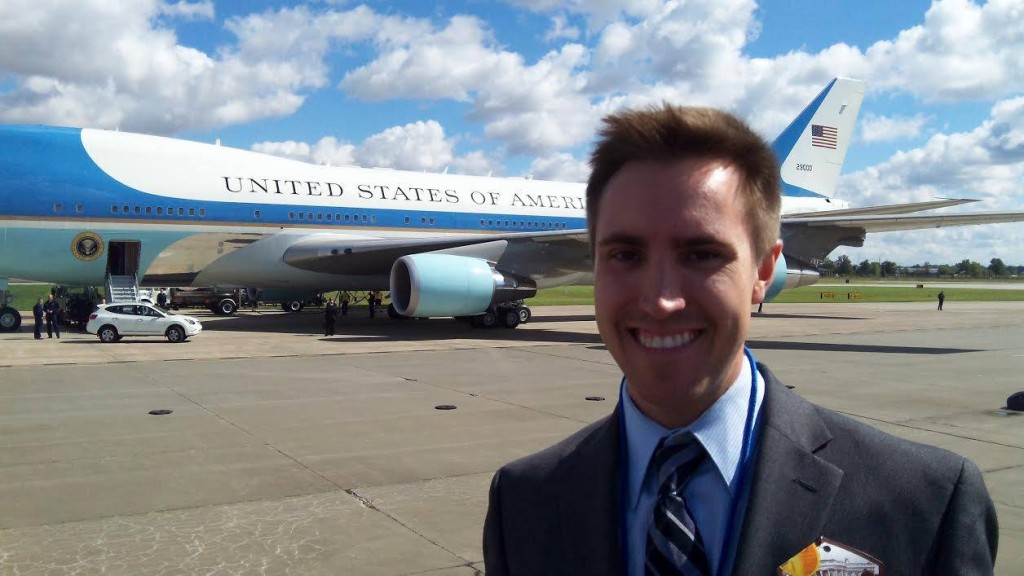 After a short career in journalism post-college, I entered the teaching profession as an English and Journalism teacher at Reitz High School. I also coach tennis. I developed a passion for teaching once I entered the coaching profession in 2015, and in just over a year later, I became a full-time teacher and coach.
Previously I served as a Digital Content Producer for the Evansville Courier & Press, a daily newspaper serving the metropolitan area of Evansville, Ind. My role here consists of managing and curating courierpress.com and its apps, producing supplemental digital content and writing news stories.
Prior to Evansville I covered college and high school sports for the Owensboro Messenger-Inquirer, a daily newspaper in Owensboro, Ky, from June 2012-January 2014. I was instrumental in instituting a number of digital platforms like daily use of Twitter, blogging and videos to the Messenger-Inquirer's digital news efforts.
A 2012 graduate of Western Kentucky University, I served as Editor-in-Chief of WKU's twice-weekly student newspaper, the College Heights Herald. As editor, I helped lead a staff of about 60 to earn the newspaper's 14th National Pacemaker Award — the highest award given to a student newspaper.
Prior to becoming Editor at the Herald, I served as Sports Editor and men's basketball beat reporter. I covered virtually every one of WKU sports teams in some capacity in the two years prior to that and also covered various general assignment news stories.
Internship experience includes one summer (2011) at the Lexington Herald-Leader, where I covered news and sports, and another summer (2010) at the Courier & Press as sports intern where I covered minor league baseball, high school sports and various other area-related sports stories.